Hits: 17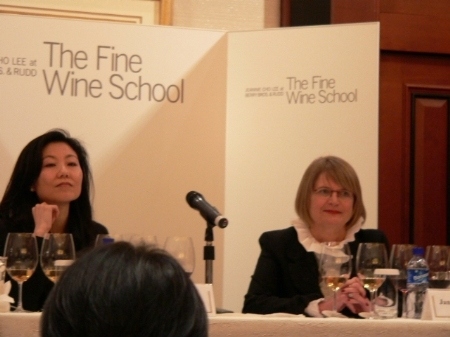 Jancis Robinson breathed a lot of fresh air into a wine world almost drowned in Parkerspeak.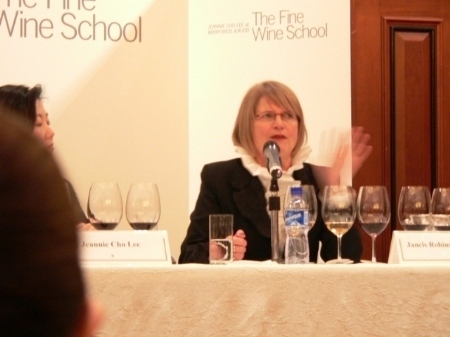 A good quality wine is clean, has good fruit, has persistence, improves in the glass, gives you an across-the-palate experience, and is above all refreshing (you want to fill another glass). Can anyone make a complicated subject more succinct? Easy if you have a degree in Mathematics and Philosophy from Oxford!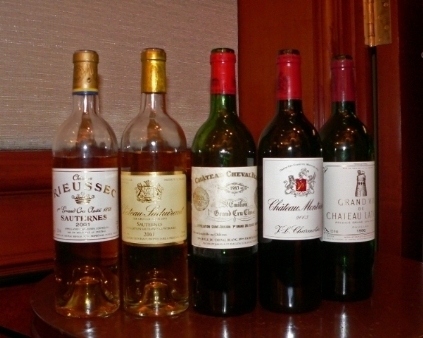 These 5 bottles all satisfy Jancis's 5 attributes for a good quality wine.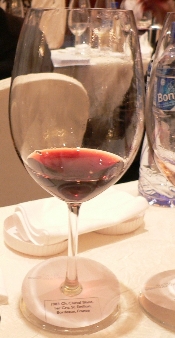 Not surprisingly, the 1983 Cheval Blanc was the unanimous top pick from the floor. For the first time, I found a wine that smells a lot better than it tastes, but it tastes so gorgeously well! To me, a large part of its attraction is its aching beauty of an autumnal kind. A sage. Like the sage in a Buddhist sutra I once read who expounds the greatest wisdom by saying nothing at all. Nothing can be said about wisdom!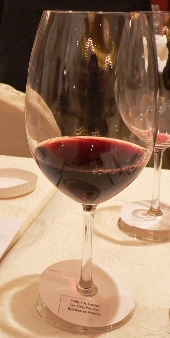 The 1996 Latour is a great-in-waiting. And the 2003 Montrose is a baby Einstein, but when? Henri Lurton said that predicting when his 2000 will fully mature is like predicting his kid's future. Growing up is such a long, at times painful journey!
The persistence of the 1983 Cheval Blanc is long gone, but I am still thinking about these three generations of greats: how they do (and don't) parallel the human world. I drew a little comfort in realizing that wine lovers like us do a better job respecting age. We don't keep enough company with a 1983 Cheval Blanc only because we can't afford to. But look at this whole wide world: they chase after pretty young men and women, and they don't reciprocate a fraction of the kindness and care their elders bestowed on them. Shame, shame!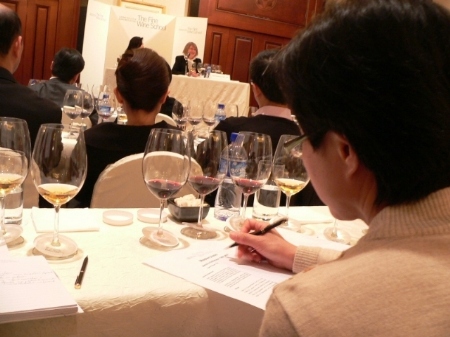 Thanks Jancis for such an inspiring lecture. So much we have learned, and so much more to learn!