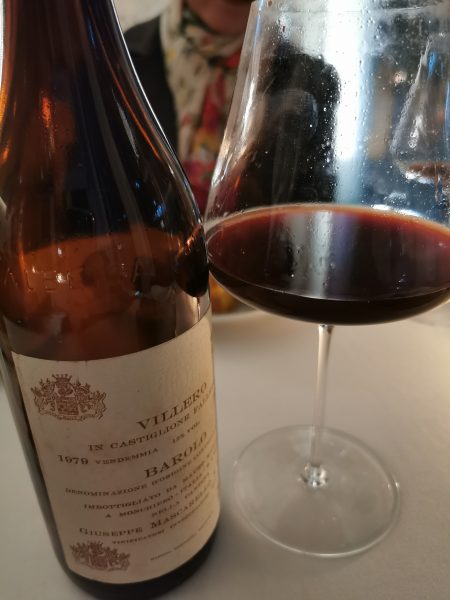 Gentle, generous and Giacosa – – – that's how I would sum up this 1979 Villero from Giuseppe Mascarello. I said Giacosa because I tend to think Villero expresses the Giacosa spirit better than Rionda or Falletto. Don't ask me why, as I just feel it emotionally.
1979 is a gentle and generous vintage, and a very emotional vintage as well for me. So, excuse me for my lack of a sense of proportion.
Love it, especially the last glass, which is clean and sublime.
With this, I am also bidding farewell to a great woman – – – for me, the greatest woman in my life.